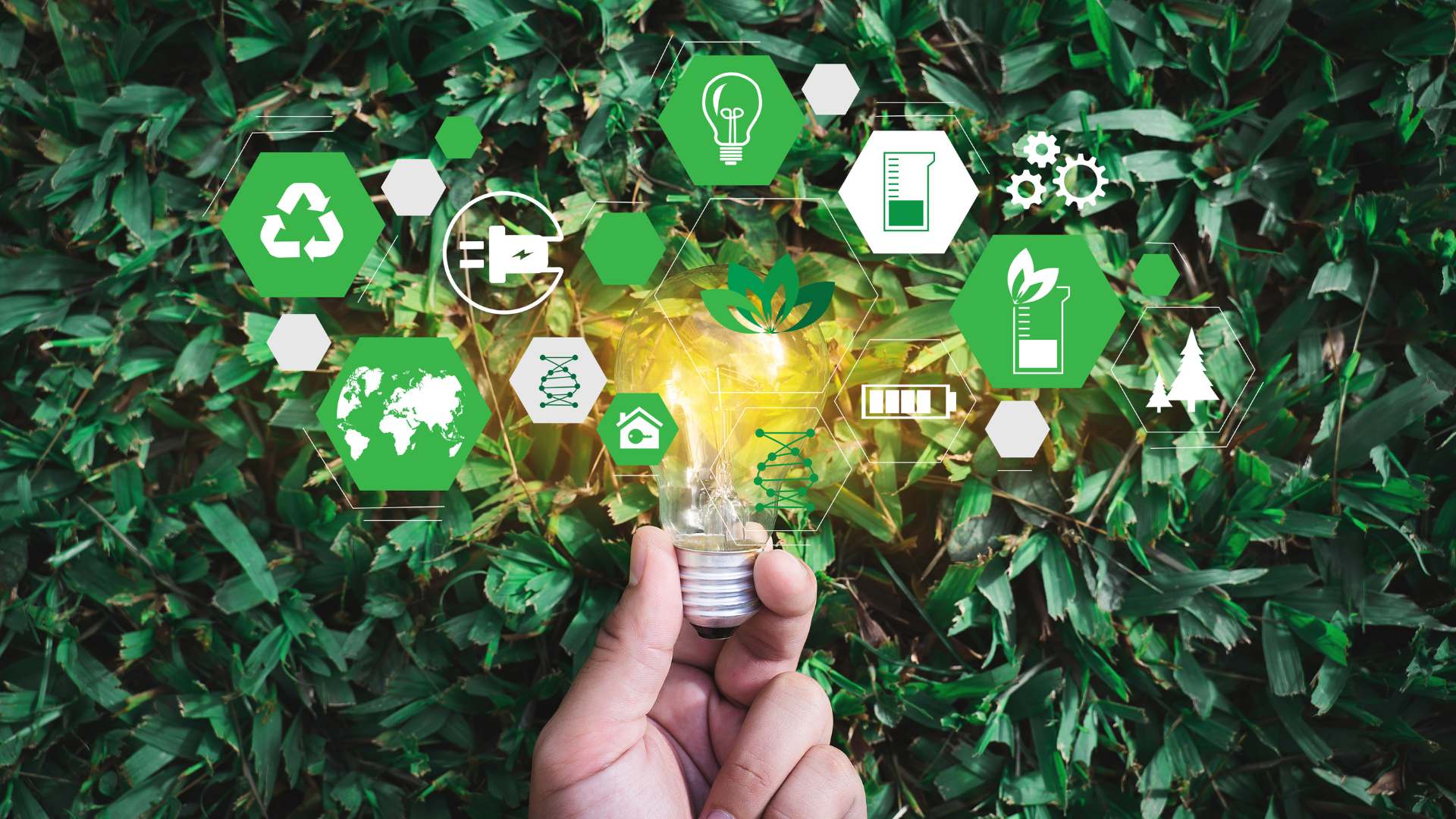 Carima and the green turning point of its products
In addition to being a leader in the production of lubricants and slips to facilitate the construction of optical and photovoltaic systems, Carima is a company that pays attention to the environmental impact and follows the current legislation perfectly from the point of view of the choice of substances to use.
The thirty years of experience that has been gained has allowed us to evolve more and more in a modern key, paying attention not only to the effectiveness of the products placed on the market, but also to their sustainability for the preservation of the territory and the health of its inhabitants.
One more reason to request a non-binding consultancy in the Milan area and surroundings, in order to obtain a valid service with an excellent quality-price ratio and with an eye to environmental pollution.
So, let's see what Carima's eco turnaround consists of and above all why to prefer it to the numerous competitors in the sector.
Why choose Carima as a supplier of lubricants and slips for photovoltaic systems and cables
Controlled materials and substances
If already since its foundation in 1982, Carima has always sought quality in the choice of materials, currently it has also decided to pay attention to their interference with the environment, preferring water-based substances and not synthetic oils, without even a small percentage of petroleum derivatives.
Contrary to what one might think, this did not negatively affect performance at all, since each component of the treated system is properly lubricated to allow it to function correctly.
Certifications in accordance with the law
There are truly numerous certifications obtained by Carima, such as the Gliss wmm ieee Test Report, ISO 9001:2015, the Gliss f ieee Test Report and the ISO 9001:2015 quality policy.
These testify how the work that is done in the choice of materials is capillary, so that these are not only effective but act according to the law.
The legislation on lubricants has evolved considerably in recent years, trying to make companies aware of a better use of products while respecting the surrounding environment.
By choosing our goods you will not only obtain the perfect functioning of your system, but you will be sure not to introduce a quantity of components harmful to health into the territory.
Qualified and trained staff
One of the strengths of our company is certainly the courtesy and professionalism of the staff, who are trained for a long time to be able to satisfy all customer needs.
Periodic training courses are promoted in order to keep up with the times regarding the choice of substances and their application, so as to provide the customer with an optimal service at a valid price.
You can count on a staff ready to listen to your requests, who will be able to recommend the most functional solution to your needs and accompany you in the choice and in the purchase phase.
You will be welcomed inside our store with courtesy, showing you all the wide range of products that can be used to lubricate your system in the correct way.
Made in Italy products
All Carima products are produced in Italy and therefore fully comply with safety legislation.
Not only are they satisfactory from a health point of view, but they also allow you to have a lasting result over time without having to carry out too much routine maintenance.
Focus on quality without spending a fortune and request a no-obligation quote, our staff will be happy to detail the costs in a precise manner so as not to have any nasty surprises upon receipt of the order.
What are you waiting for to get supplies from Carima to improve the smoothness of the components of the optical, photovoltaic or other kind of system.
It will be a great way to reduce friction and avoid accidents; therefore, if you are a professional in the sector, request advice on the purchase of lubricants, which can facilitate your assembly, maintenance and control work.