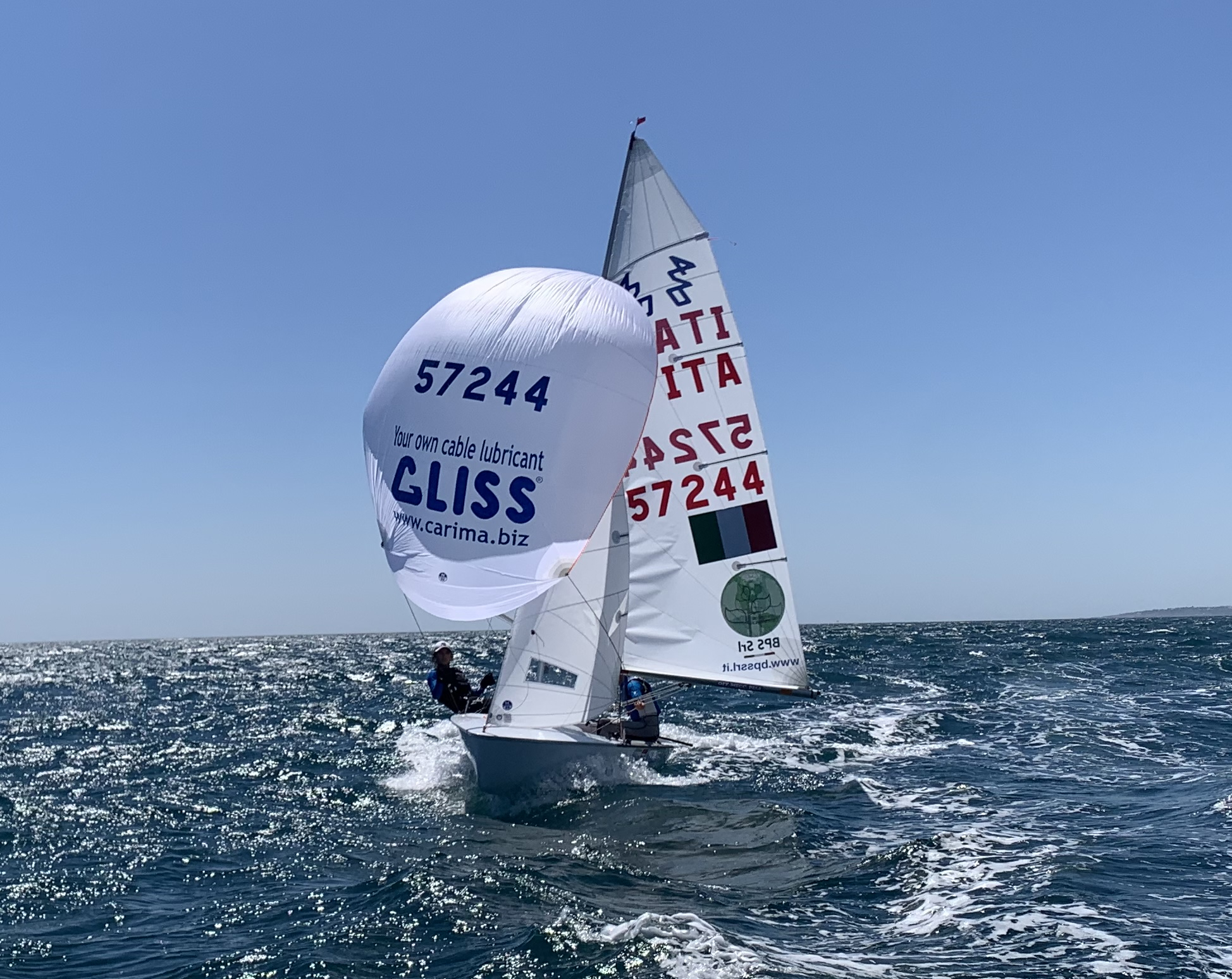 Carima srl is sponsor of the 420 Class crew, Alessandro BOSSI and Achille CIAVATTA, currently engaged in Vilamoura – Portugal, for the Europe championship, and subsequently on Lake Balaton – Hungary for the world championship.
Their ranking list is remarkable:
1st place in the 2021 ZONAL CHAMPIONSHIP
2nd place ITALIAN CHAMPIONSHIP 2021 U17
3rd place NATIONAL RANKING LIST 2022 U17
Good wind and big good luck to a promising crew!
The passion, the real one, of sailing that I shared with Alessandro's father and that I still carry in my heart, never goes away!